We are animals
Kunsthal, Rotterdam
Exhibition
2021
We are animals | Kunsthal, Rotterdam | Exhibition | 2021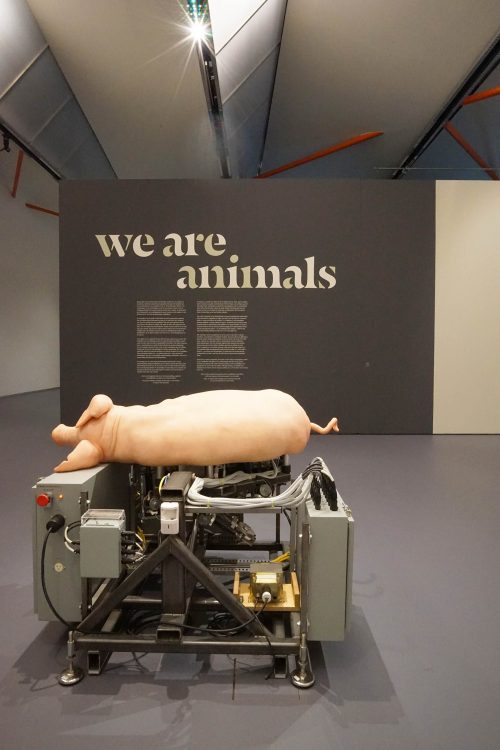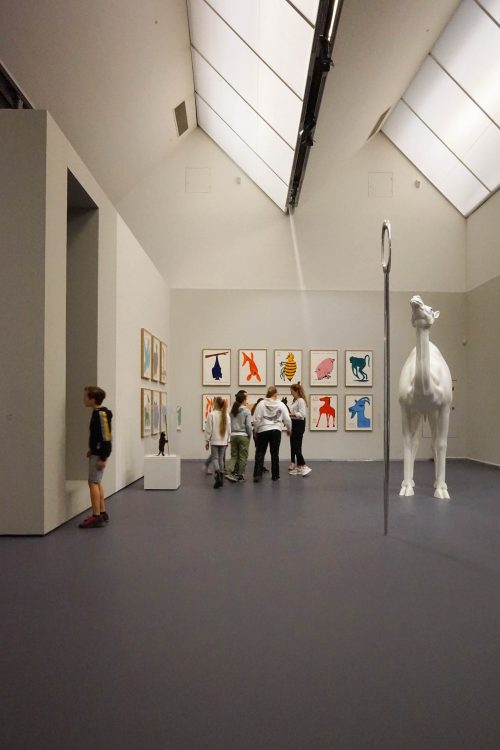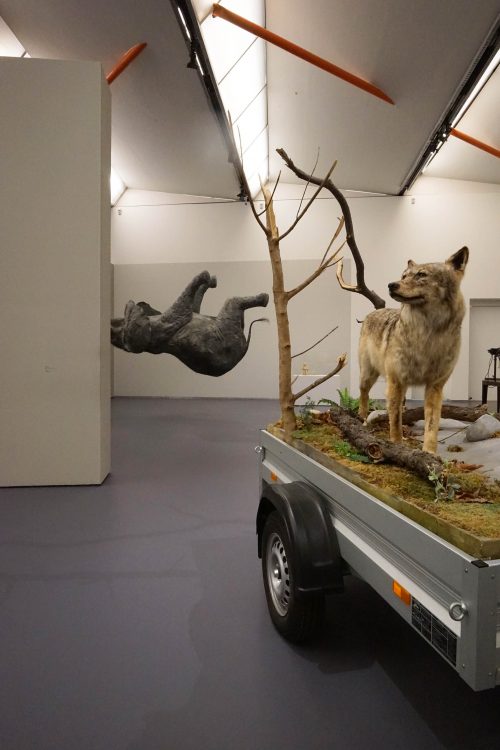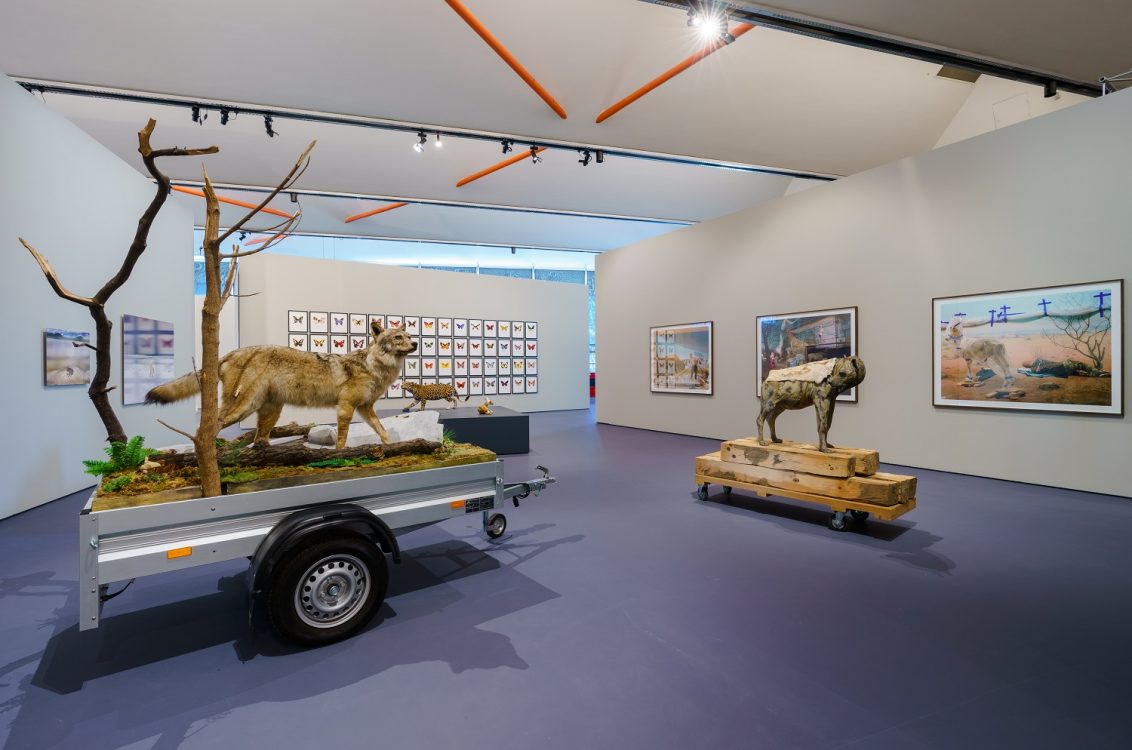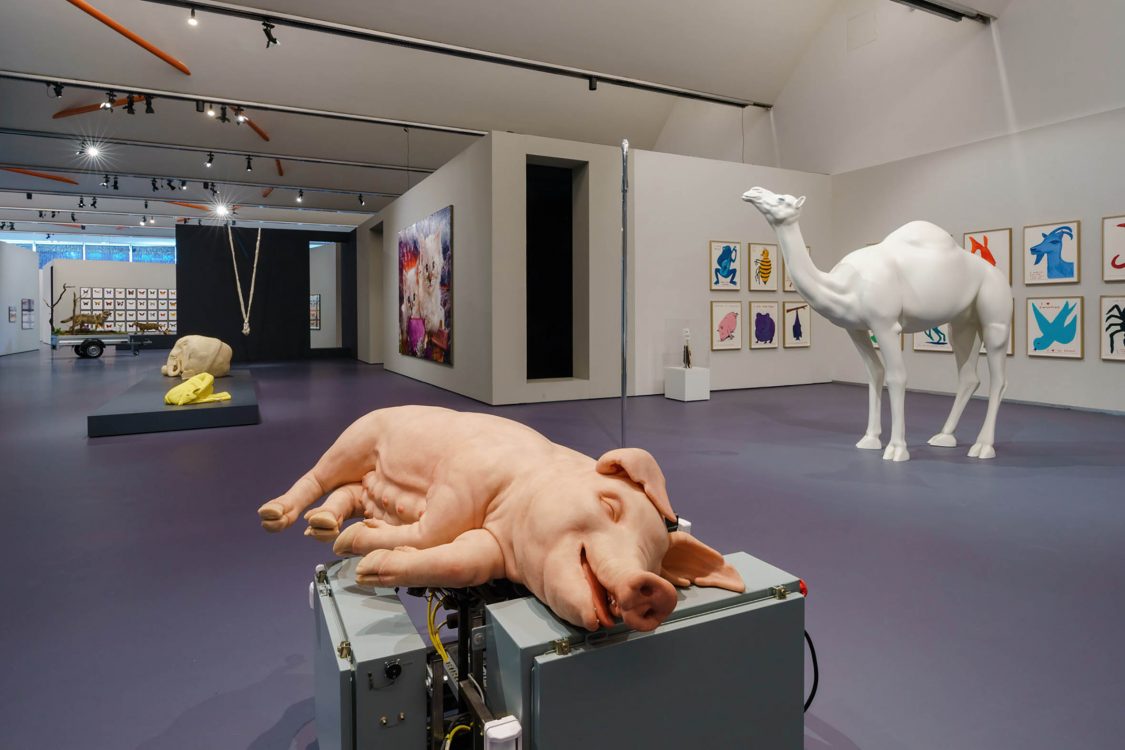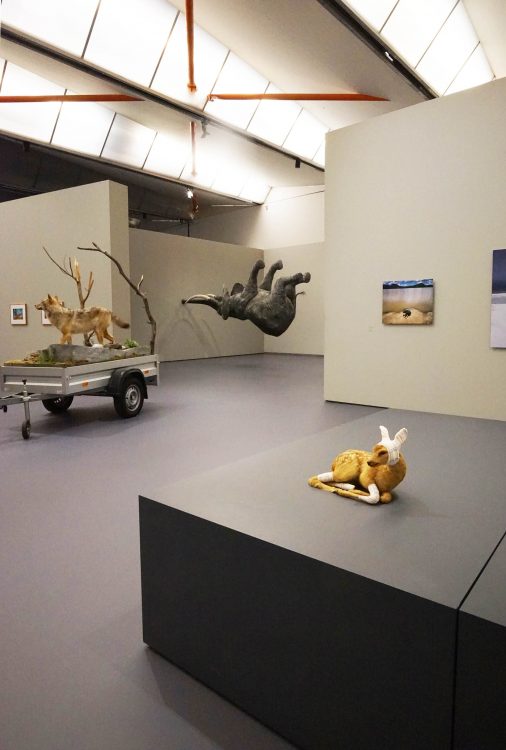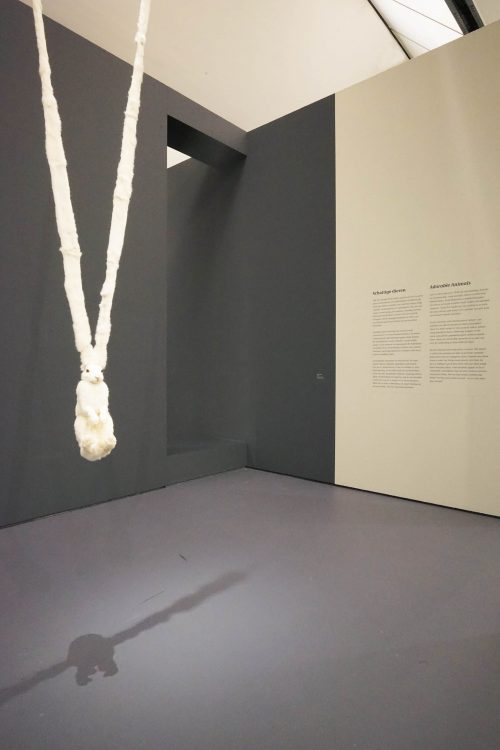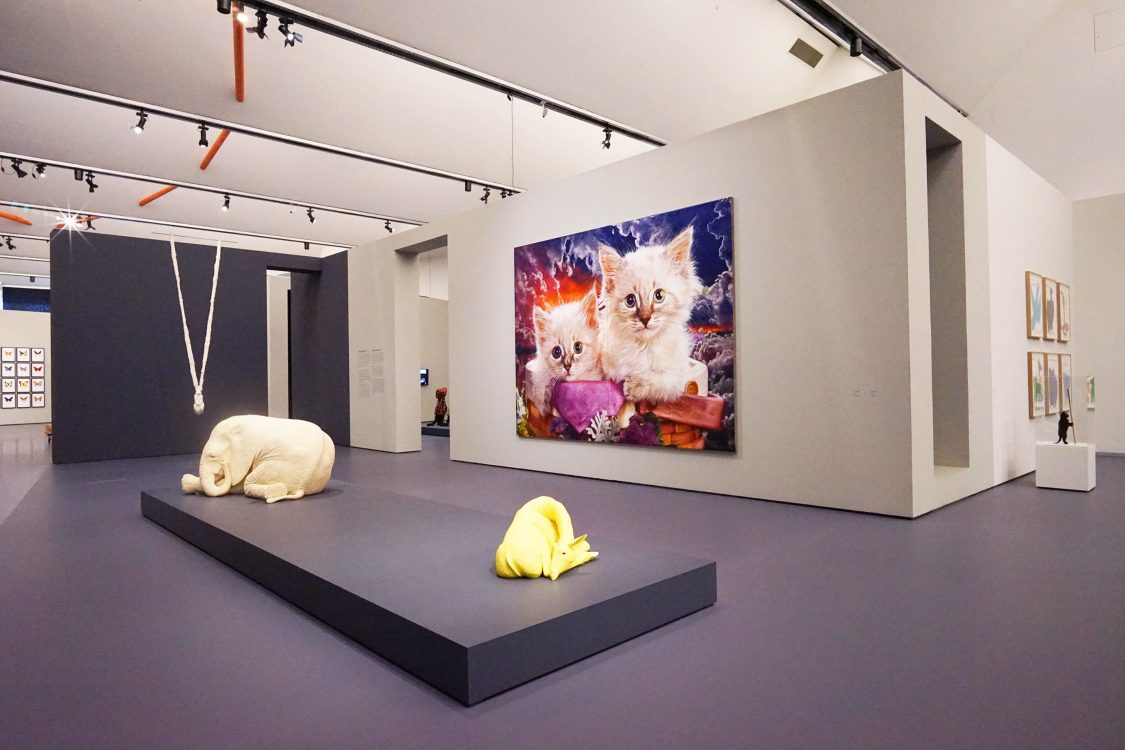 The exhibition 'We Are Animals' in the Kunsthal brings together a great variety of extraordinary animal creations by over thirty contemporary artists. Works by artists such as Maurizio Cattelan, Candida Höfer, Paul McCarthy, and David Shrigley show the relationship between human beings and animals, and reveal how we, as humans, see and try to understand ourselves better through animals.
'We are Animals' explores different aspects of the relationship between humans and animals. The works either express edgy perspectives on how humans manipulate other animal species, or celebrate and appreciate animals for being the miraculous creatures that we can recognise so much of ourselves in.
Sculptures of feathered polar bears, installations with wild wolves, monumental paintings of cuddly cats, and poignant photographs of zoos: this provocative selection of works has resulted in an exciting exhibition that offers food for thought.