The Quay Brothers' Universum
EYE Filmmuseum Amsterdam
Exhibition
2014
The Quay Brothers' Universum | EYE Filmmuseum Amsterdam | Exhibition | 2014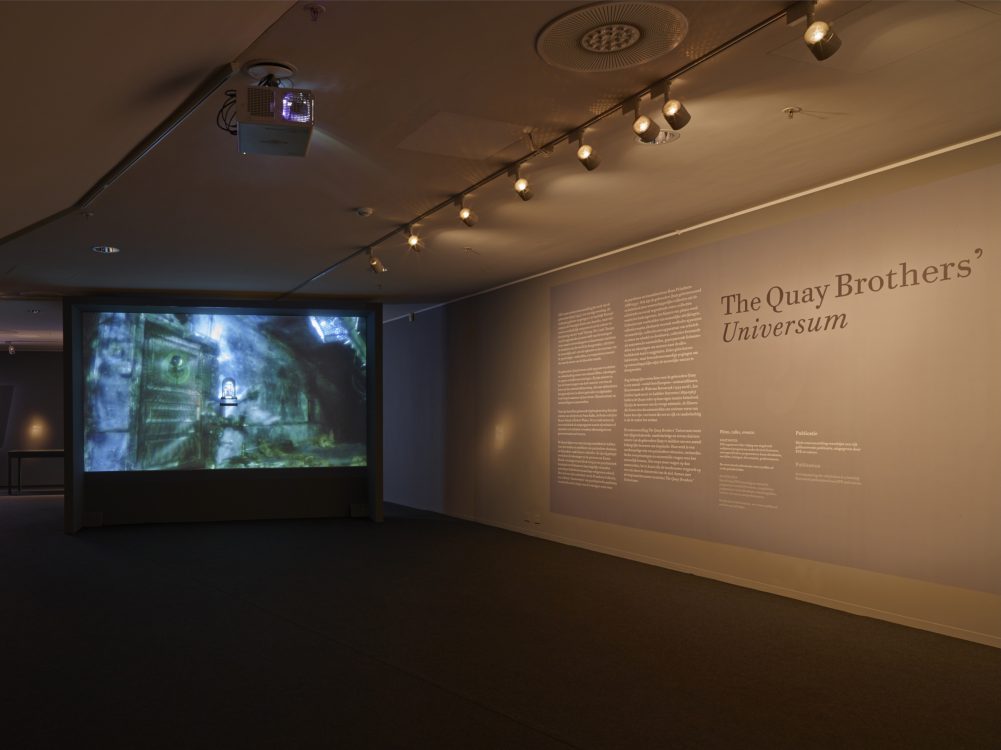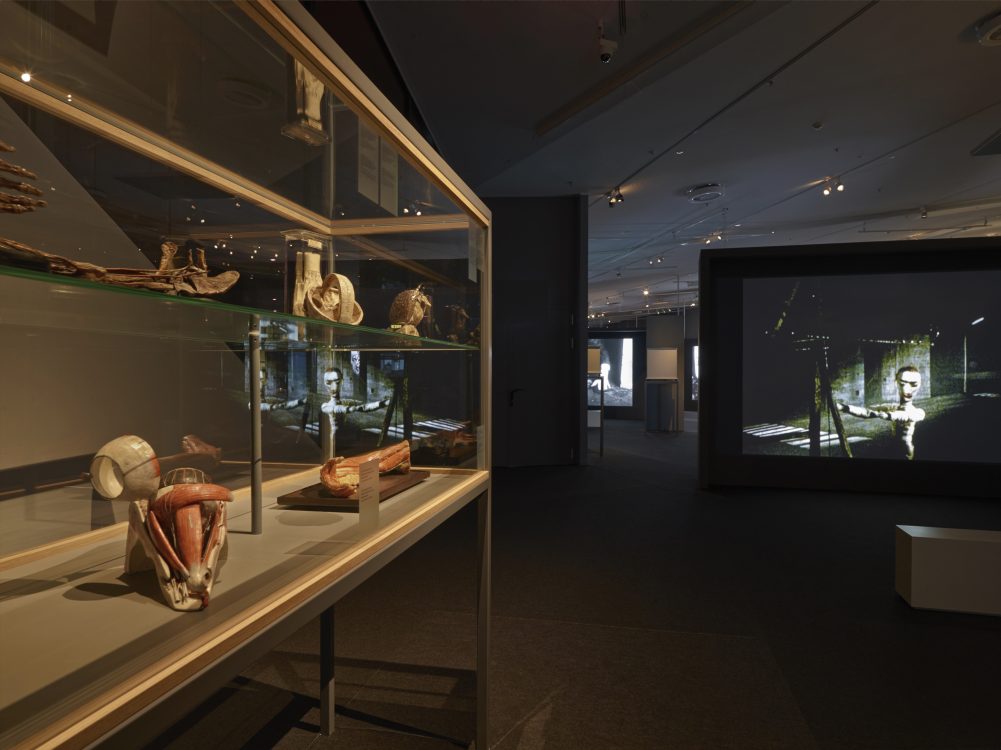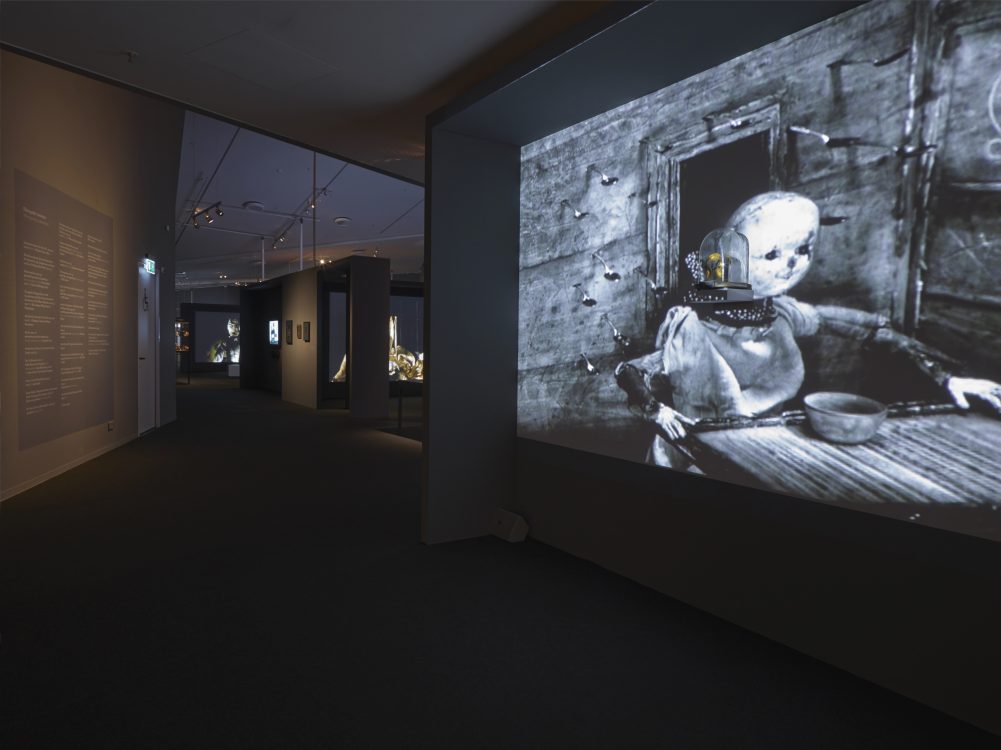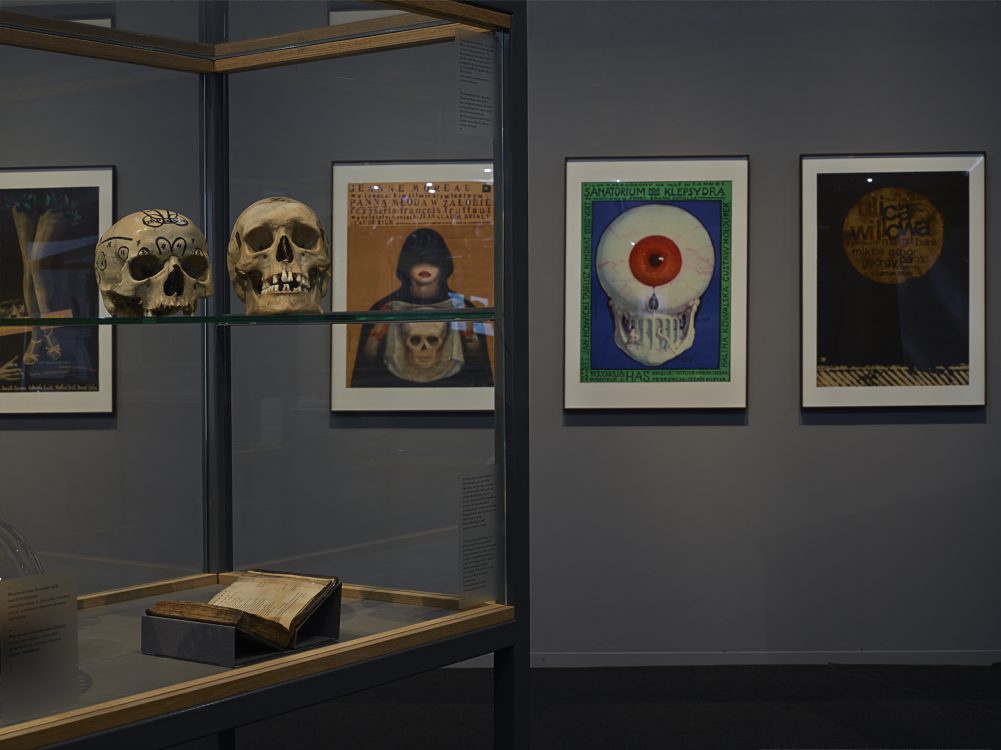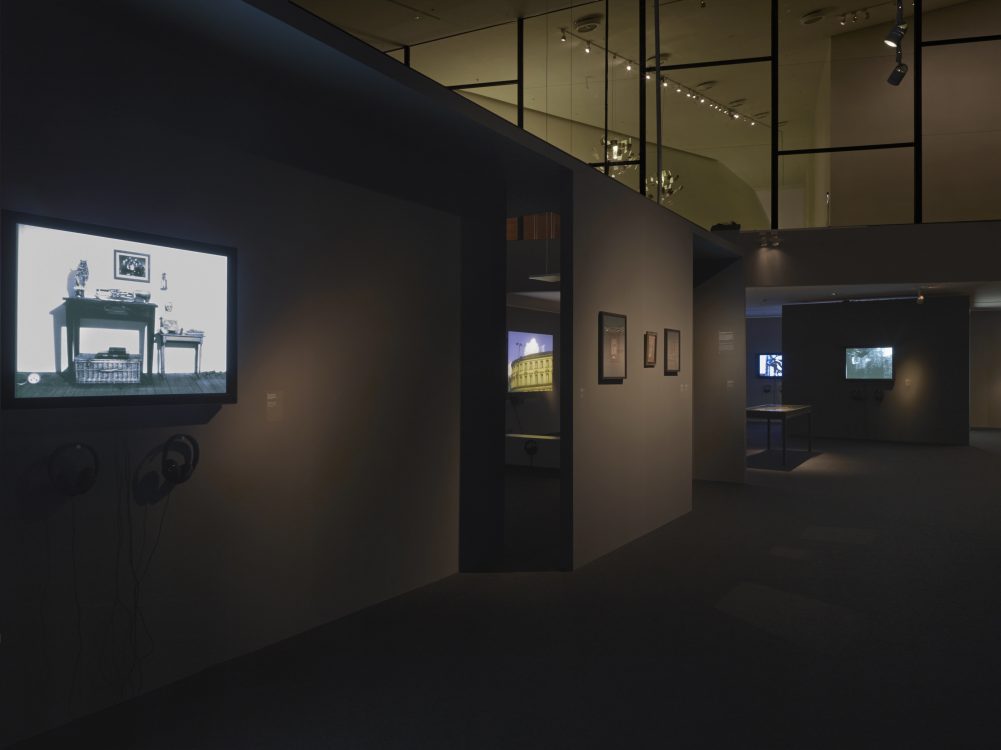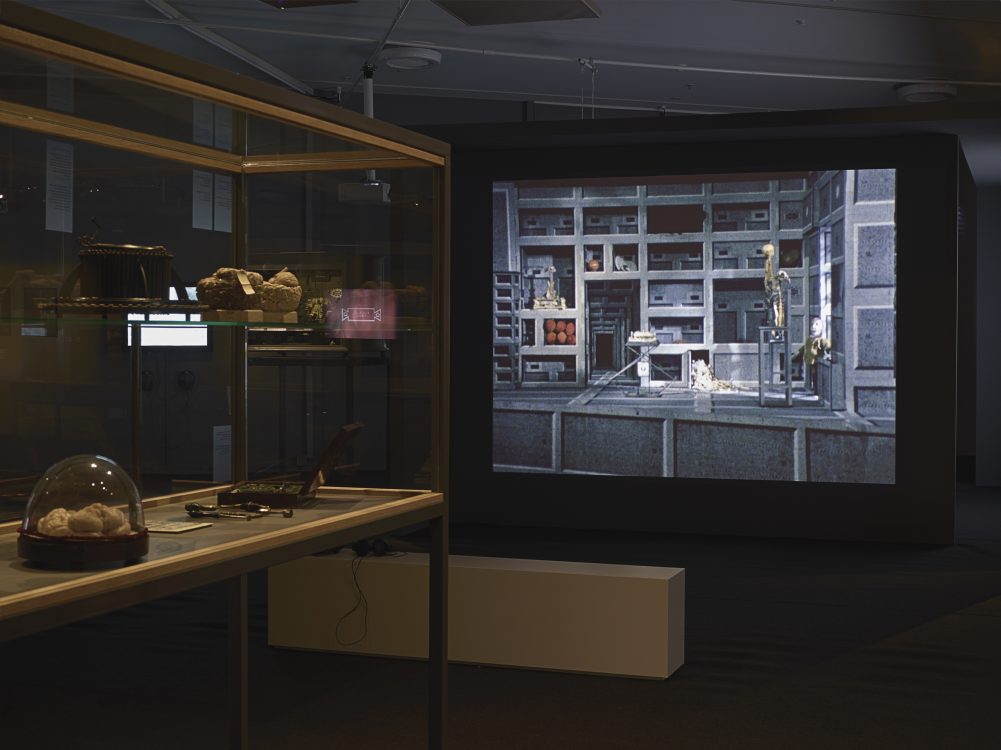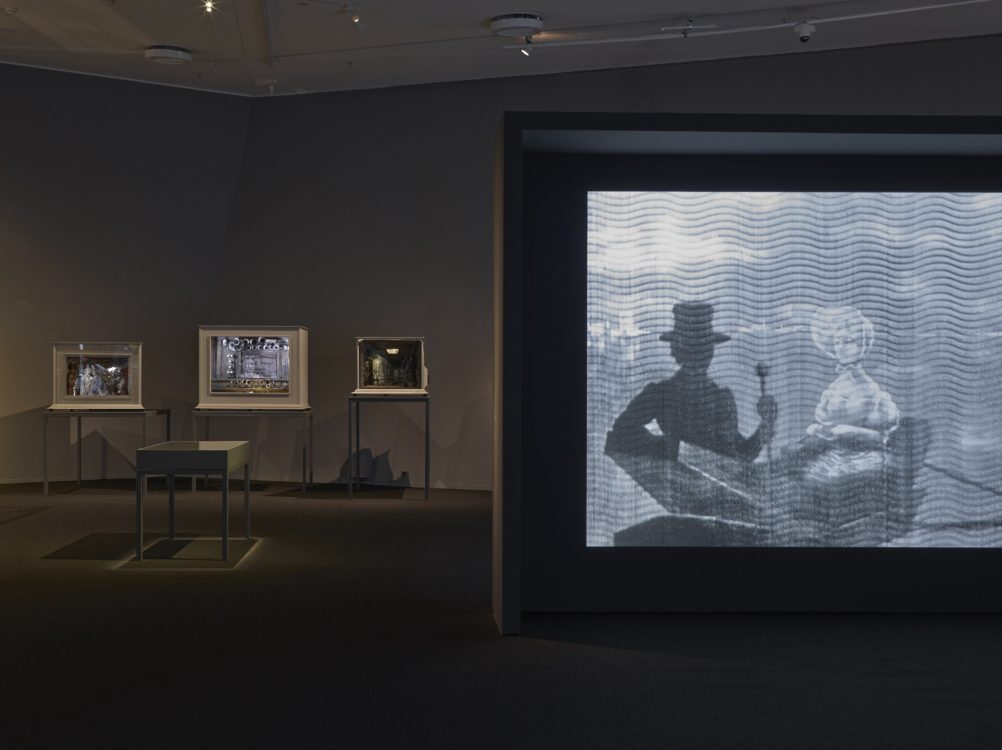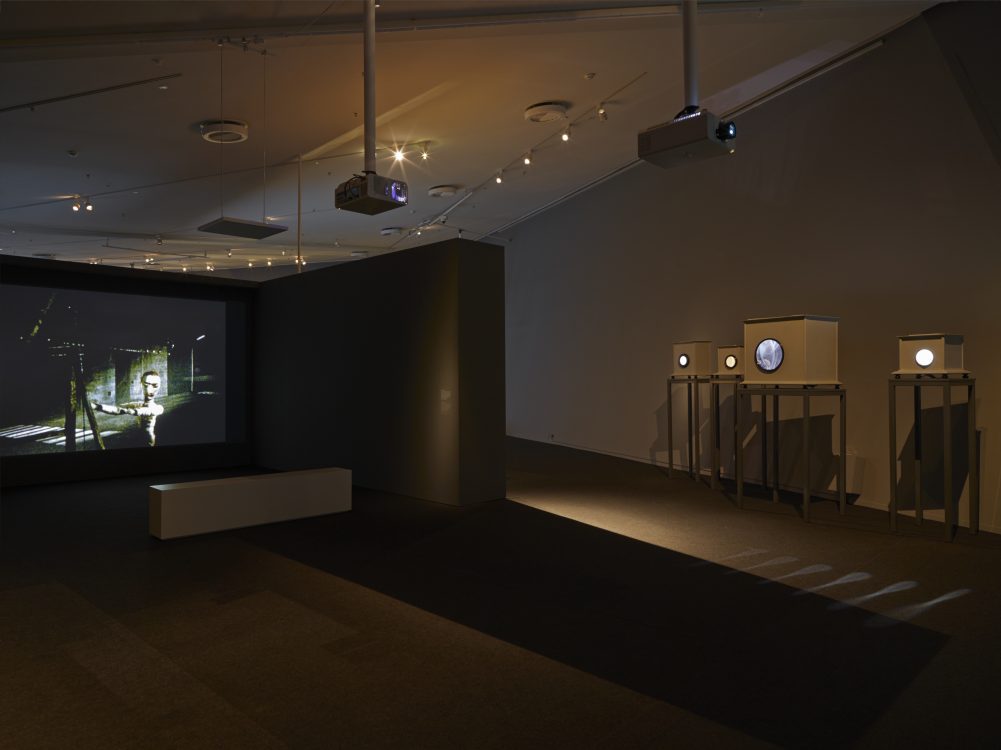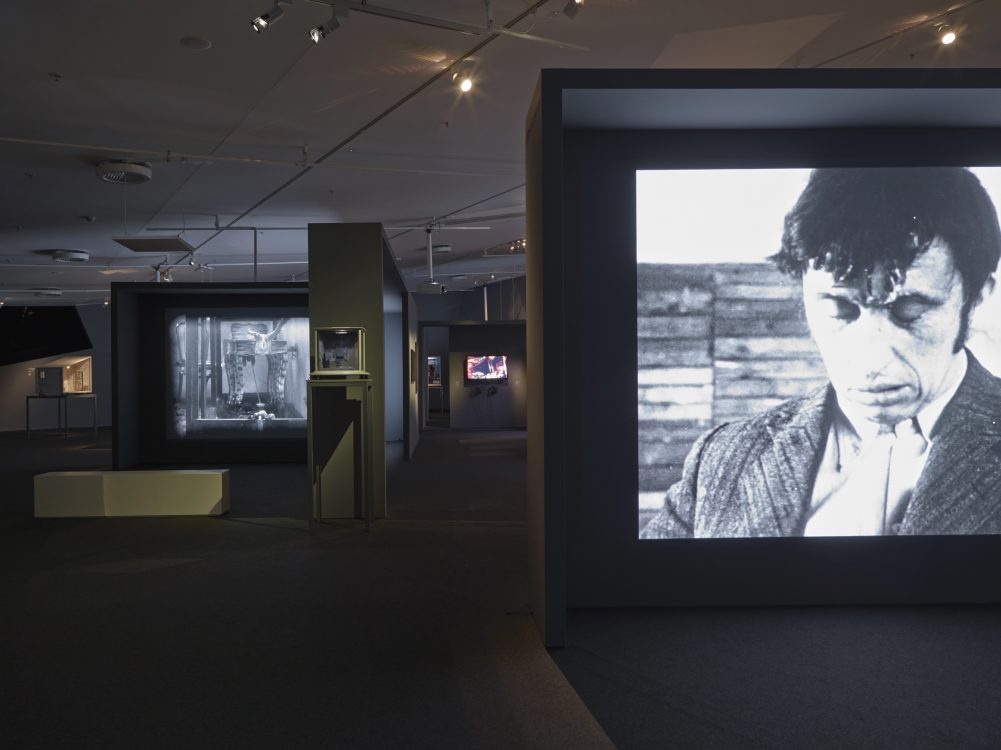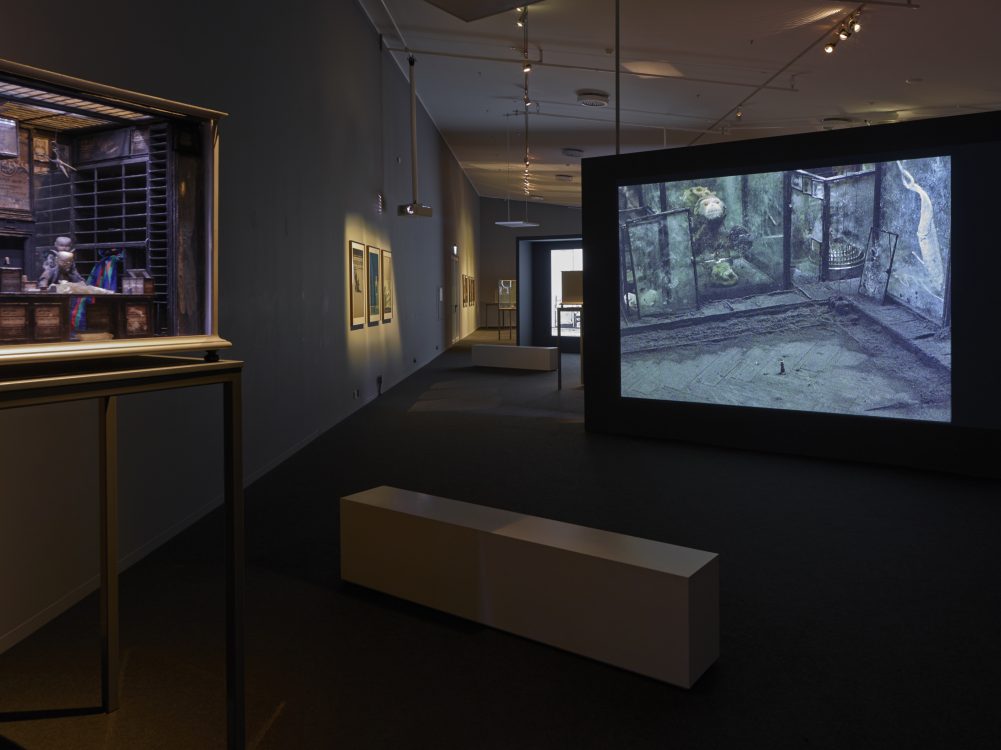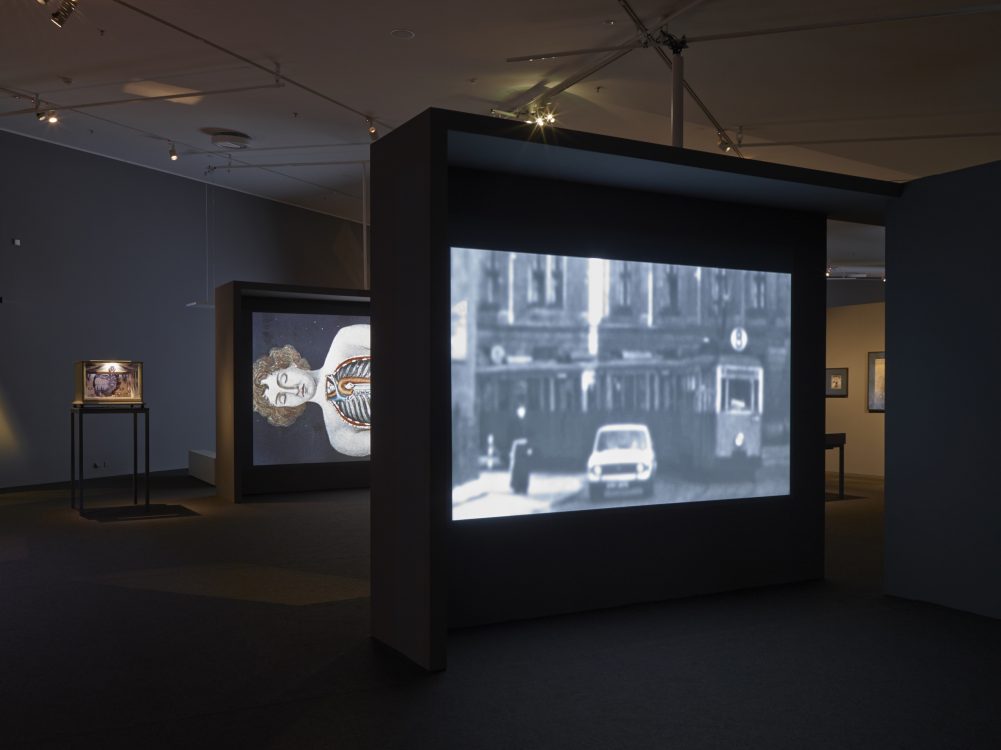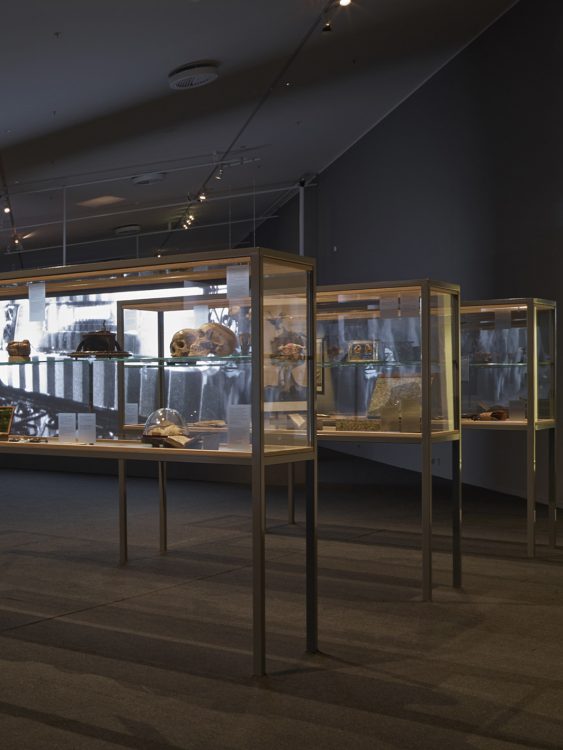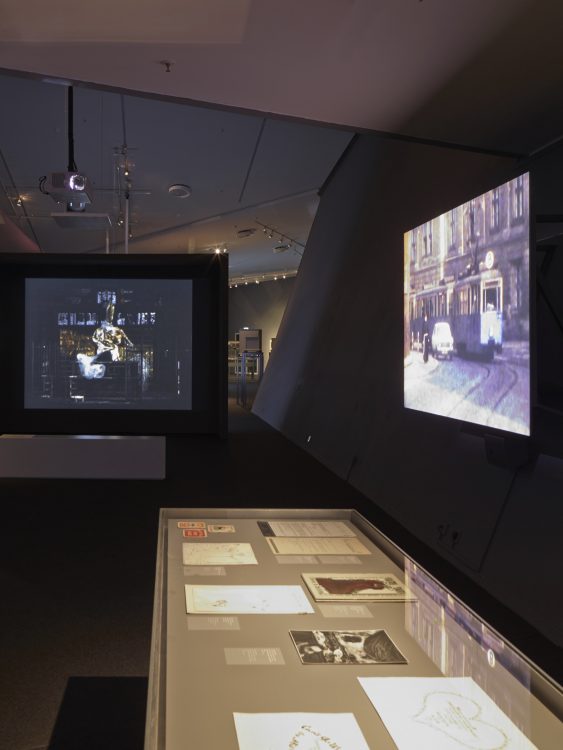 A major exhibition of the extraordinary work of the Quay Brothers. These American identical twins have built up an enigmatic and dark body of work that includes stop-motion animation, drawings, and performing arts productions.
This exhibition shows their films amidst many of their special sources of inspiration, including artefacts such as scientific collections, curiosity cabinets, and early-twentieth-century drawings by psychiatric patients.
The exhibition presents the universe of the Quay Brothers and, in addition to their films, also features small installations and wonderful diorama boxes, called Dormitorium, which contain the sets they use to make their films. These sets are often meticulously assembled out of used and time-worn objects.